About Us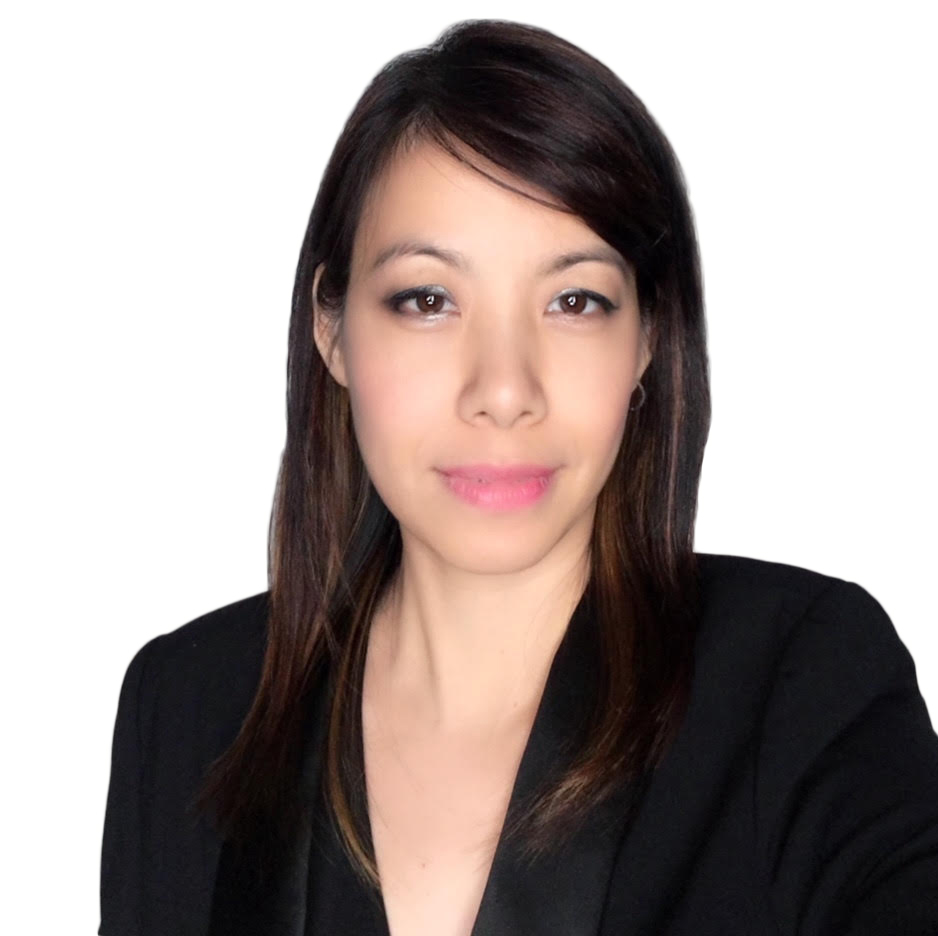 Amy Chiew
Founder and Managing Director
Amy Chiew, a renowned entrepreneur and consultant for image services and beauty products, founded the brand Nottingheels to remix style with comfort for women and men across business and industries who desire better, healthier and more fashionable footwear。
To meet growing demand for fashion forward and comfortable shoes Nottingheels through special collaboration with one of the leading podiatric clinics and certified podiatrists in the world developed fashionable footwear solutions suitable for women and men across retail and corporate professions to hospitality and travel industries alike. Whether one is standing, walking or working in company offices or on sales floors, in air or al fine dining restaurants, the shoes will keep them in comfort and in style.
All Nottingheels shoes are podiatrist tested and their unique comfort come with a professionally fashionable design that was presented in New York Fashion Week in September 2017 and won Prof Jimmy Choo Award Next Designer of the Year 2017 as well as Malaysia Good Design Mark by Malaysia Design Council。
To comply with the requirements of international trade Nottingheels has been registered as a trademark in Malaysia, China, The Europe, and the US In addition under the registration number PI 2018700988, Nottingheels owns the legal patent for the shoes for bunion feet exclusively designed and produced by Nottingheels。
Every pair of Nottingheels provides a cushion of support for those women and men truly desiring and simply deserving better, healthier shoes with boutique flavor and orthopedic support!
Our Story
Nottingheels was established in June,2017. The brand is all about handmade fashion and comfort footwear. Main features of our shoes are Bunion Support Design (patented: Copyright PI 2018700988) & Comfort Insoles. We are wholesaler, retailer & corporate seller (work and uniform footwear). Our Made-to-order service is of top handmade quality at very reasonable price. Within a short period of 3 years, Nottingheels had made significant achievements by winning design awards & contest. The most prestigious ones so far are:
1. 2017 Prof. Jimmy Choo Next Designer (Accessory) Award
2. 2018 & 2019 (2 times) Malaysia Good Design Mark Award by MRM (Majlis Rekabentuk Malaysia)
3. 2020 2nd place winner (Women category) Creative Design Competition by MIDA (Malaysian Investment Development Authority)
These and a list of other achievements and accolades resonate with our commitment in providing the best products and services.
NTH Global Achievements and Highlights: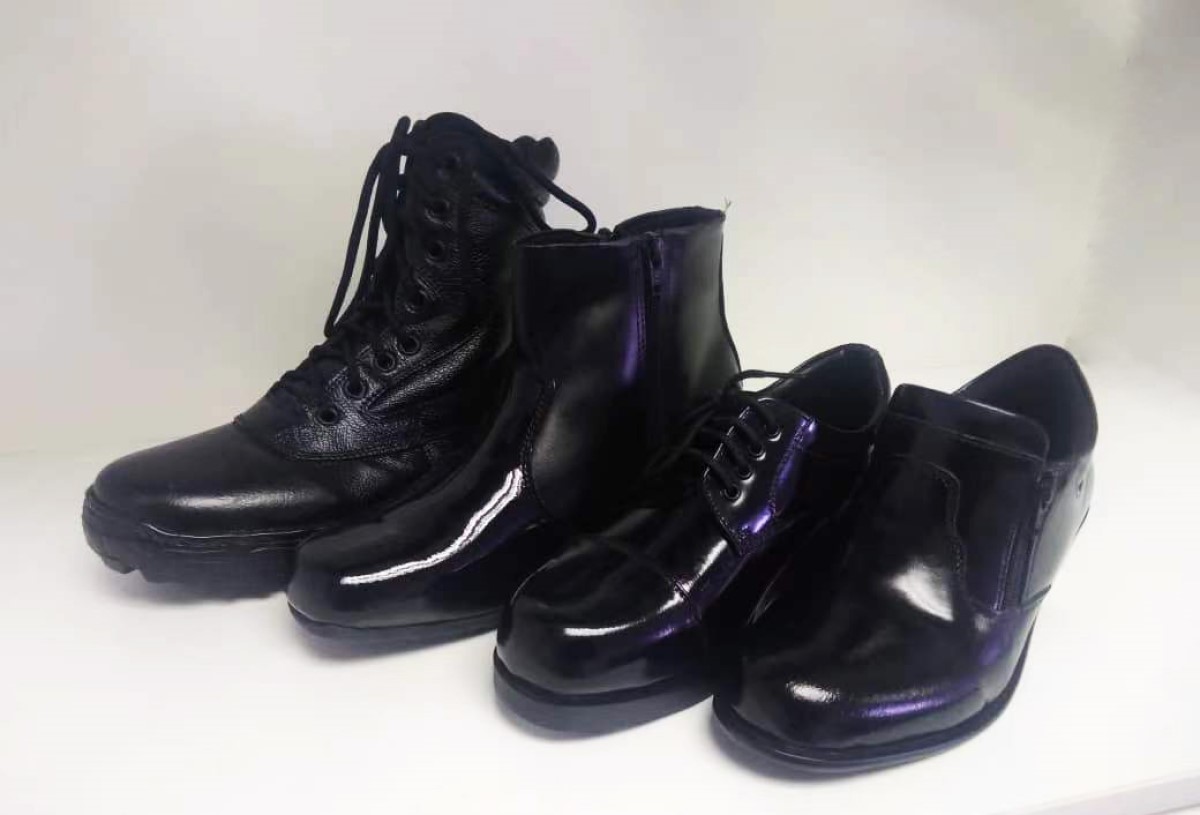 WORK & UNIFORM FOOTWEAR
We supply these work and uniform shoes to private organizations and government departments. Our shoes come with very comfortable insoles, so they can be worn for long hours throughout a working day.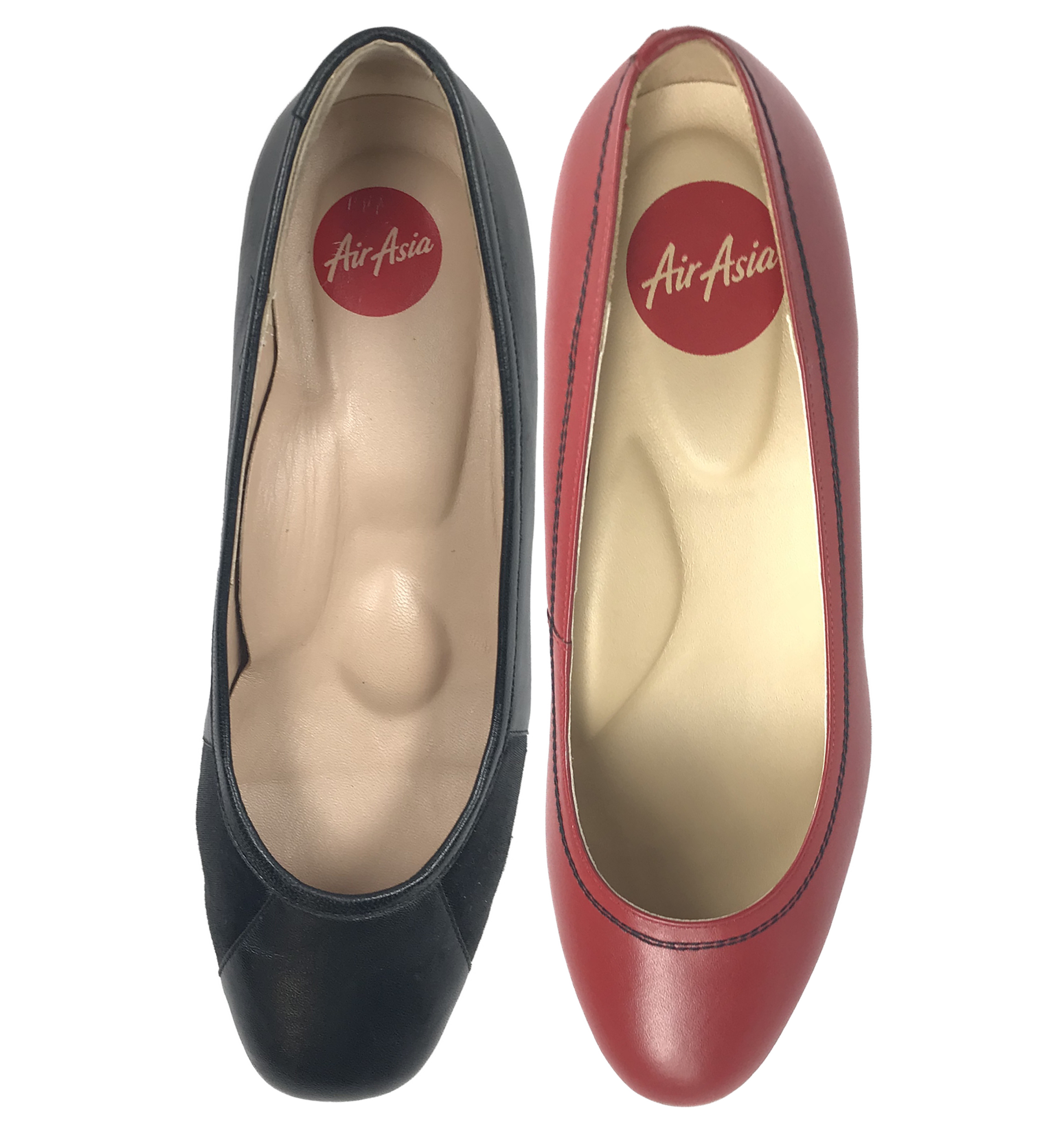 1. Suitable for flight attendants cabin crews who walk and stand for long hours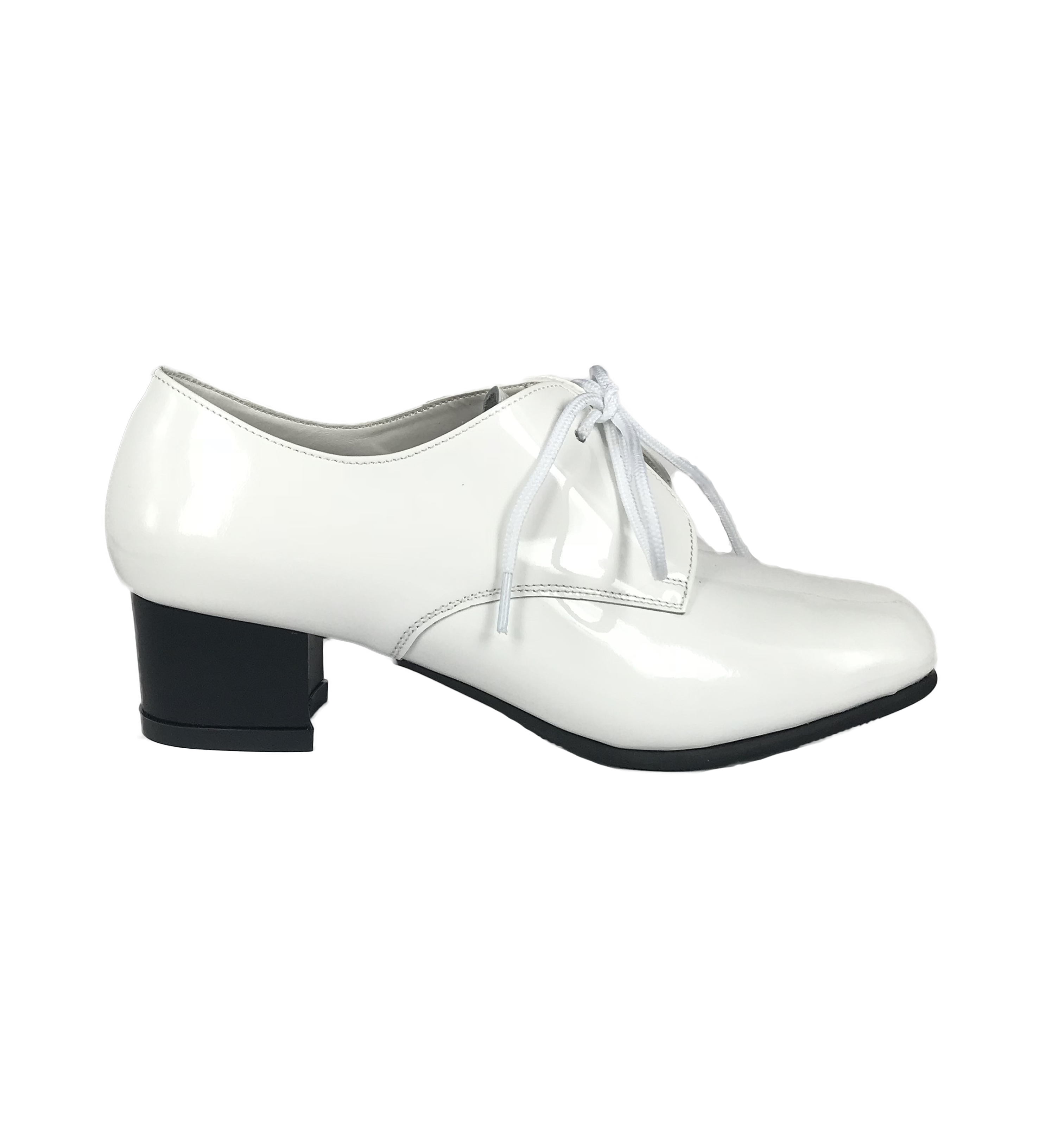 2. Doctors, nurses, and other hospital staff to enjoy round the clock comfort and foot and ankle stability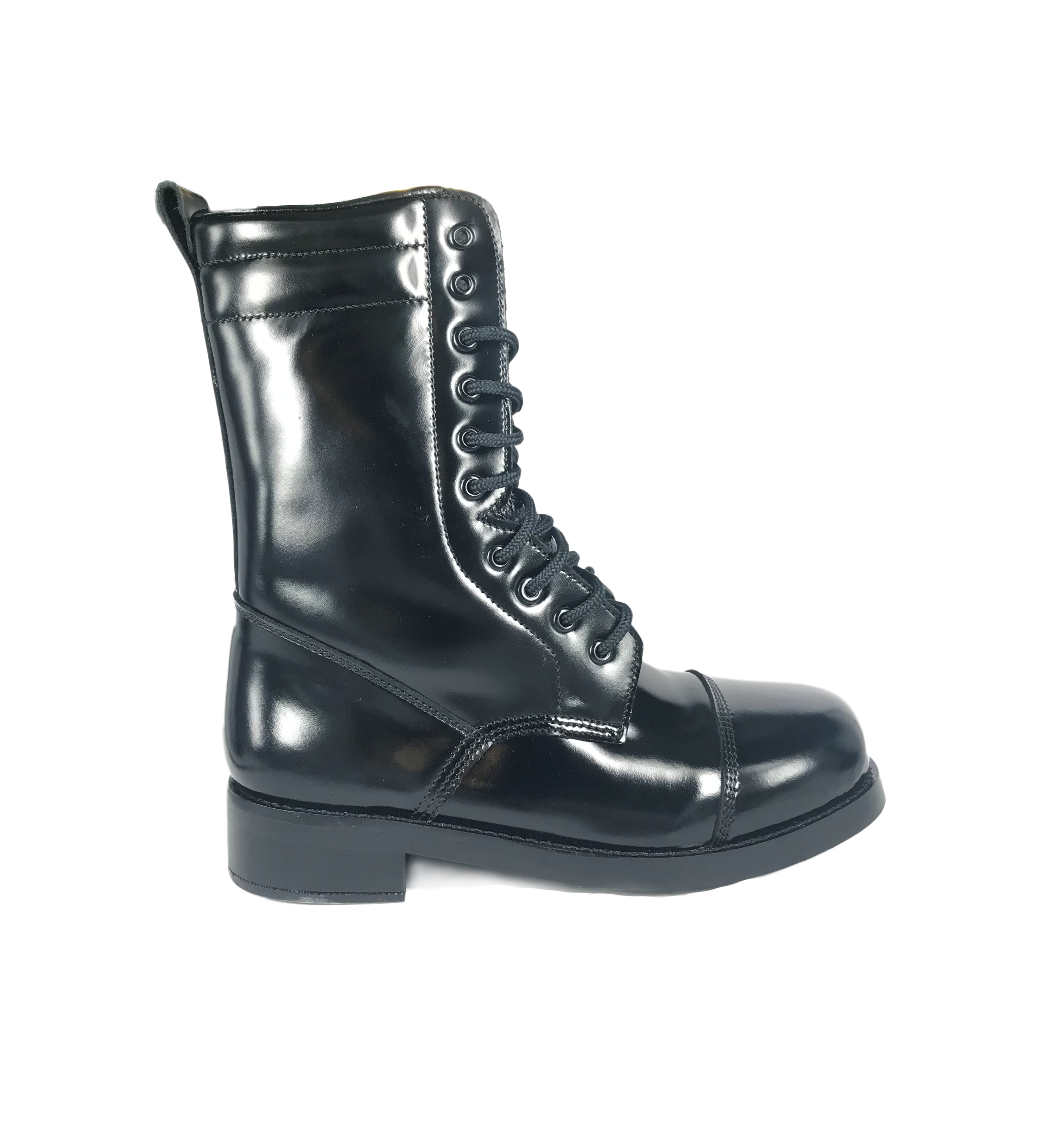 3. Uniform squads like the police, army, fire brigades, scouts and others.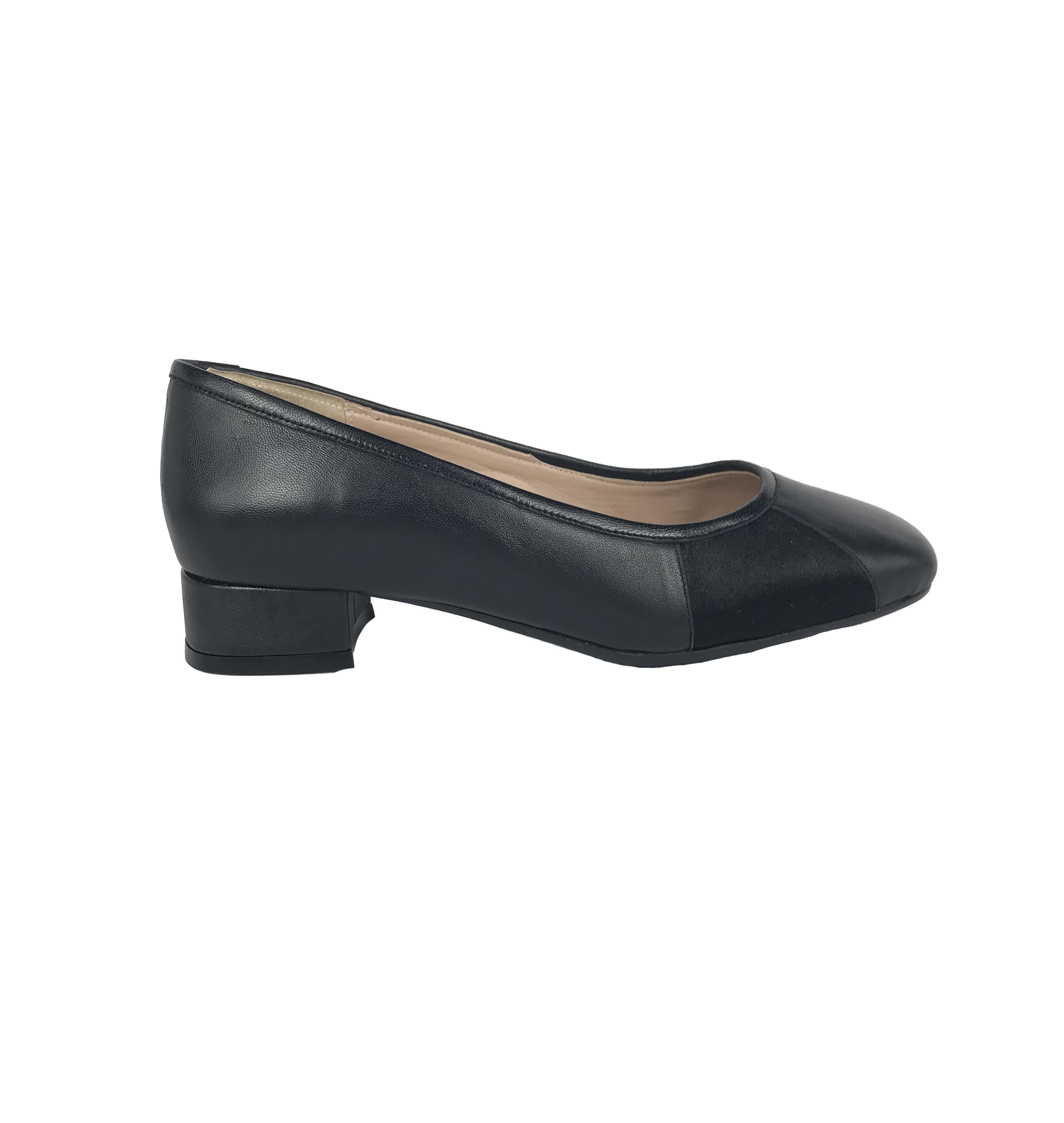 4. Shopkeepers and those who need to stand and serve customers in shopping mall counters, etc.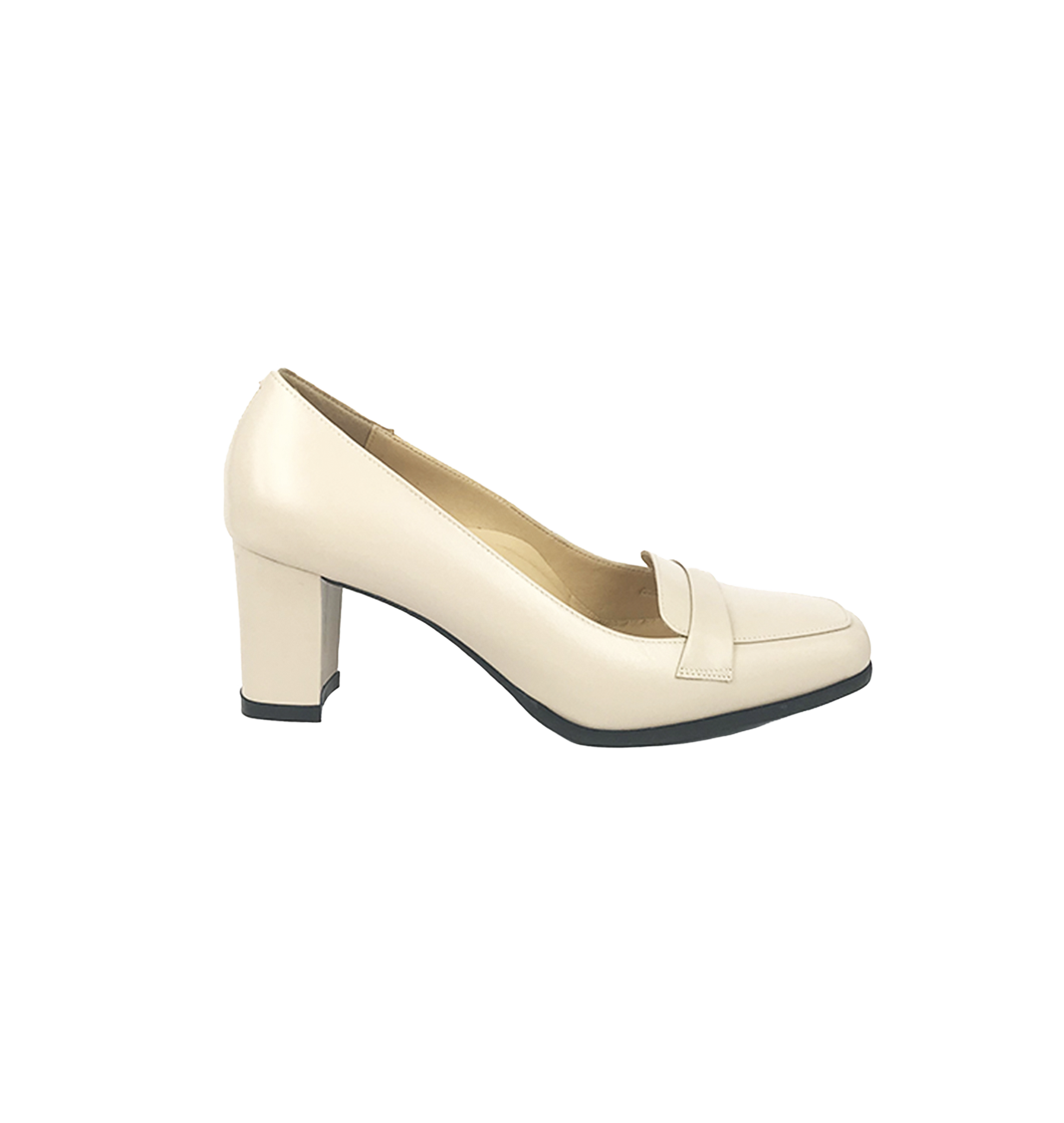 5. People who live in the cities as they need to walk between offices and homes to the subways.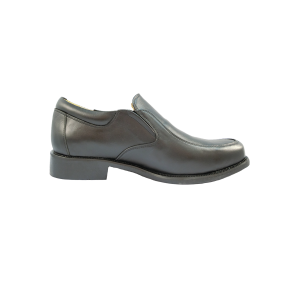 6. Hotel and restaurant staff whose feet is under constant pressure